26 Sep 2023

Technologically Innovative Companies DOK-ING and ORQA Signed Memorandum of Understanding
MEMORANDUM OF UNDERSTANDING IN THE AREA OF MANNED-UNMANNED TEAMING (MUM-T) 
Zagreb, Croatia, 26th of  September 2023. – During the international ENDR conference (Human-Machine Interfaces and Gaming Technologies in Defence), Croatian companies DOK-ING and ORQA signed a Memorandum of Understanding in the area of Manned Unmanned Teaming (MUM-T) on 26th September 2023. Organizers of this conference are the European Commission and the Croatian Defence Industry Cluster. The conference is being held in the Croatian Military Academy, on 26-27 September.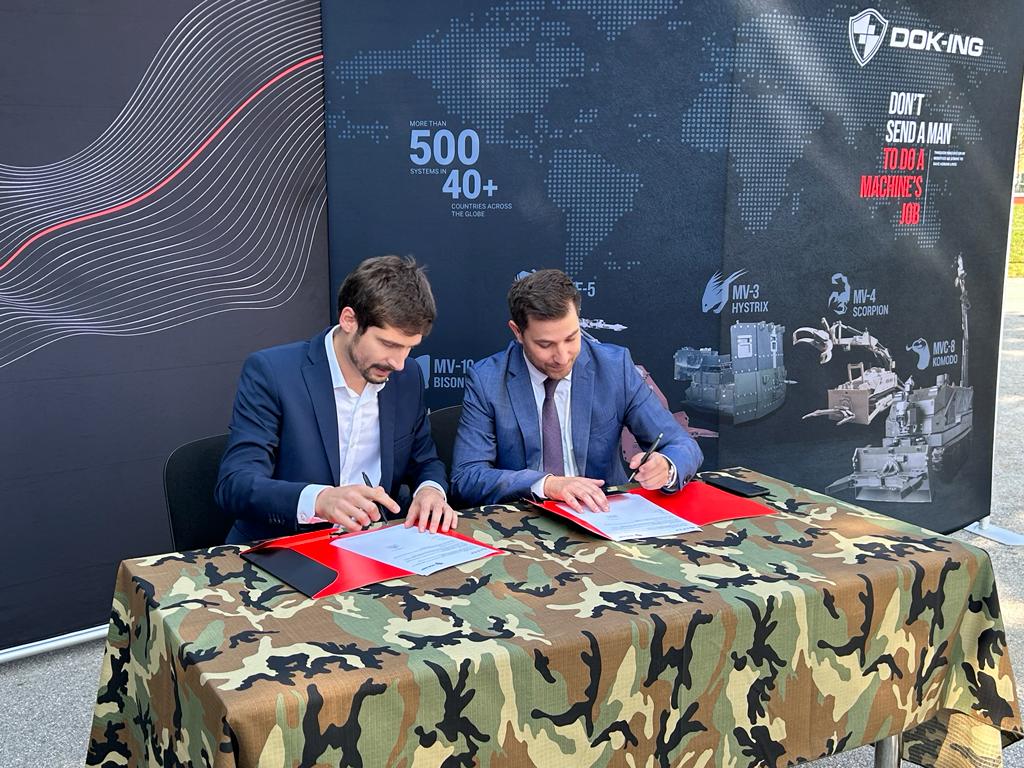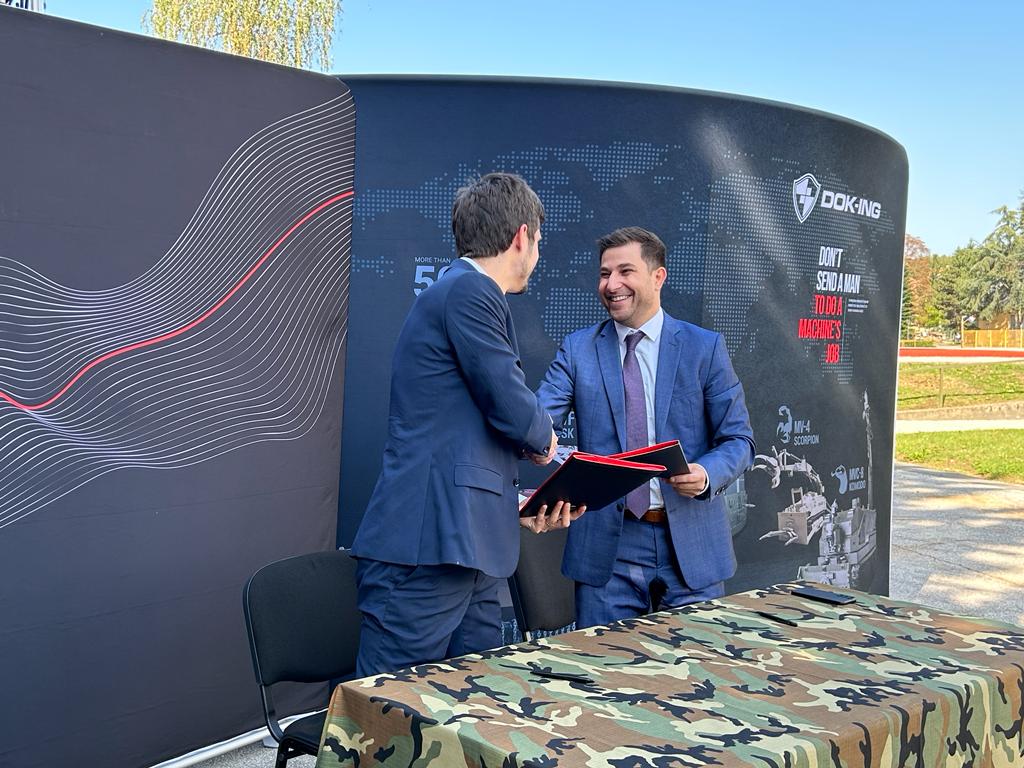 During the signing of the Memorandum, Gordan Pešić, DOK-ING Member of the Board stated: "The theme of the conference is the use of digital technologies and what advantages they bring to improve situational awareness with the aim of using advanced technologies in the field of security and defence. In accordance with the theme of the conference, the memorandum signed between the technologically innovative companies DOK-ING and ORQA establishes a framework for cooperation, the main goals of which are the exchange of knowledge, the implementation of joint research and development initiatives, the promotion and implementation of manned and unmanned systems and the implementation of the MUM-T concept solution (manned-unmanned teaming)". Pešić then added: "The goals of this cooperation are the exchange of knowledge and best practices related to MUM-T technologies, systems and operations. Both companies will jointly promote research and development initiatives to advance capabilities and improve interoperability. We believe that we will realize numerous business opportunities in this domain. Furthermore, we will promote the importance and awareness of new technologies through workshops, seminars and conferences."
The ENDR conference is divided into panels and demonstrations of innovative concepts and takes place in a virtual and physical format via the B2B platform.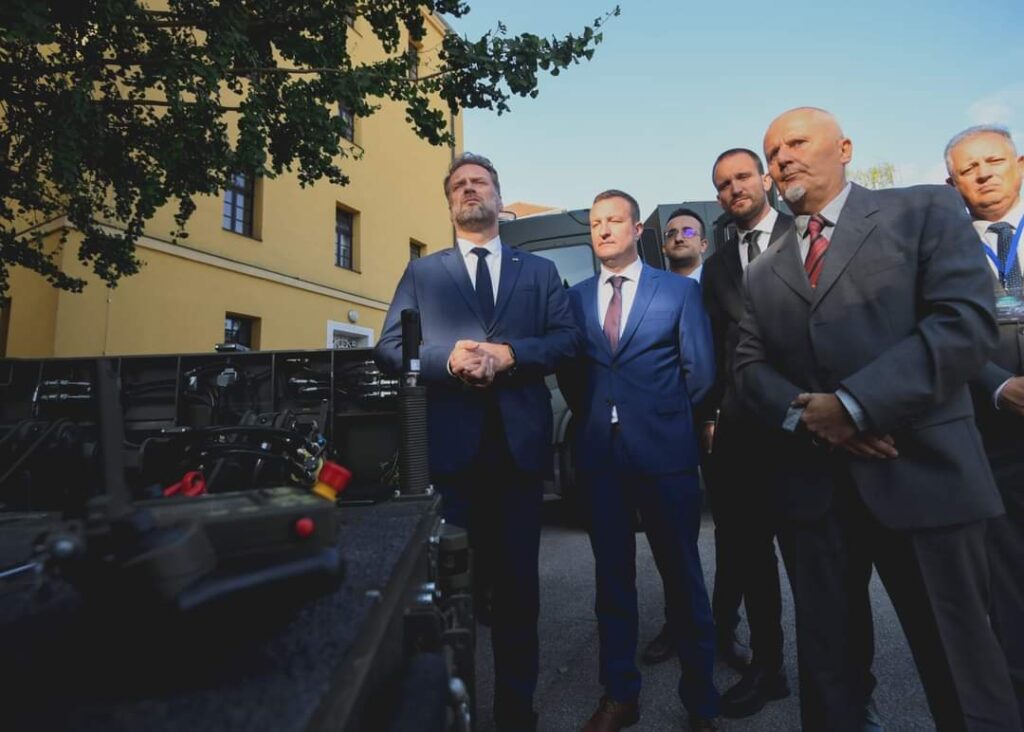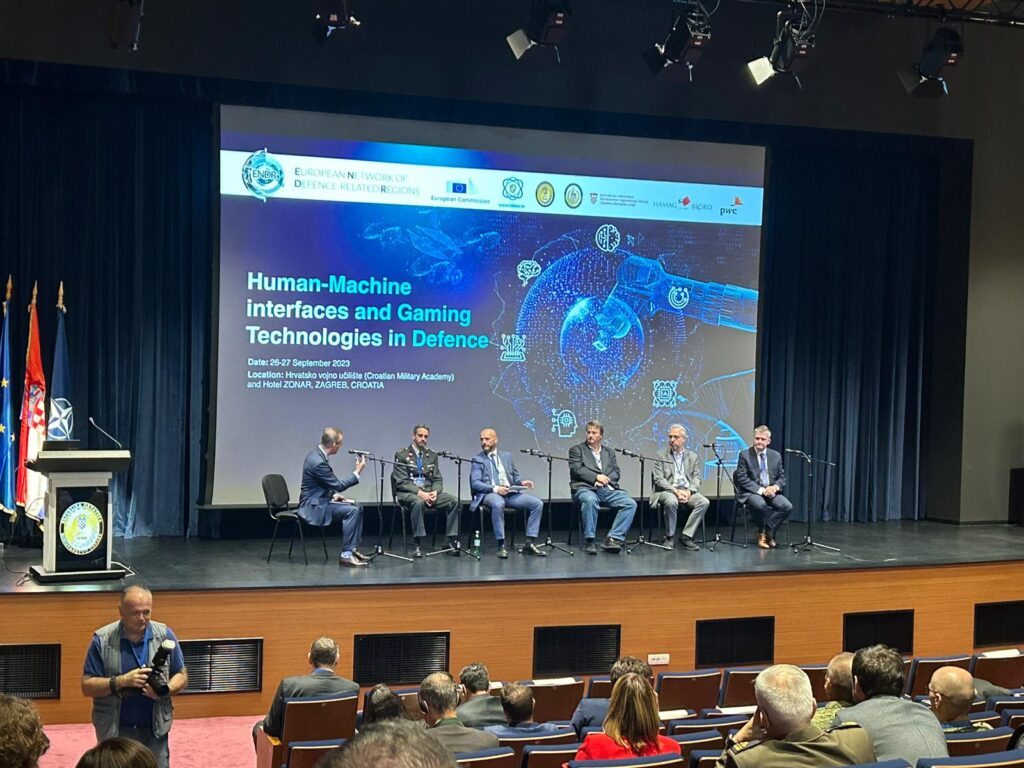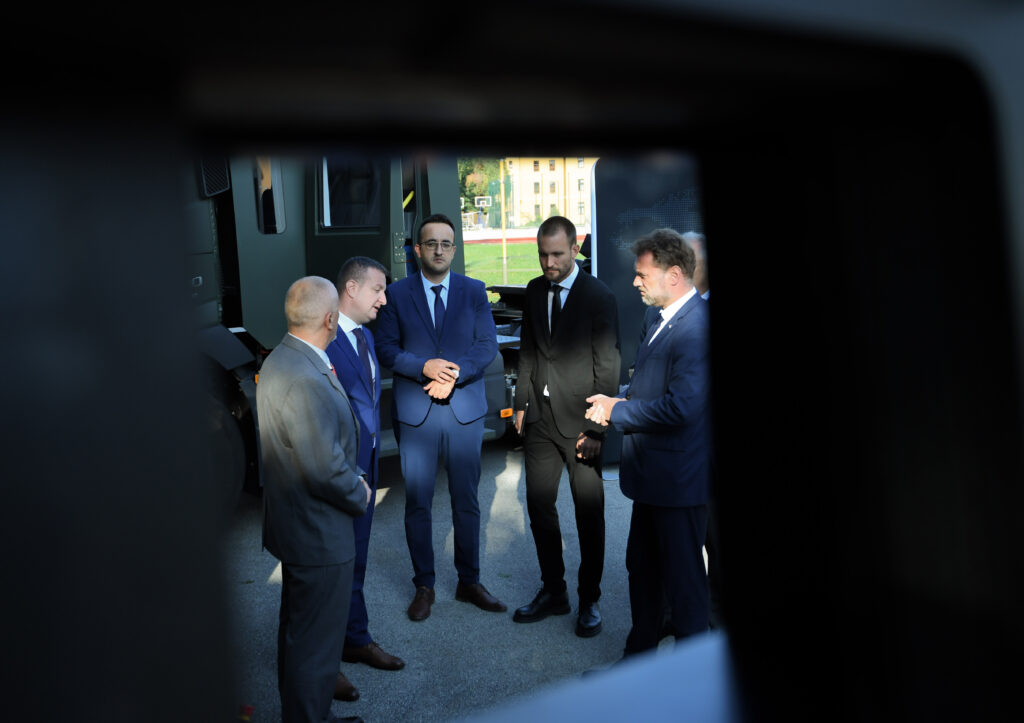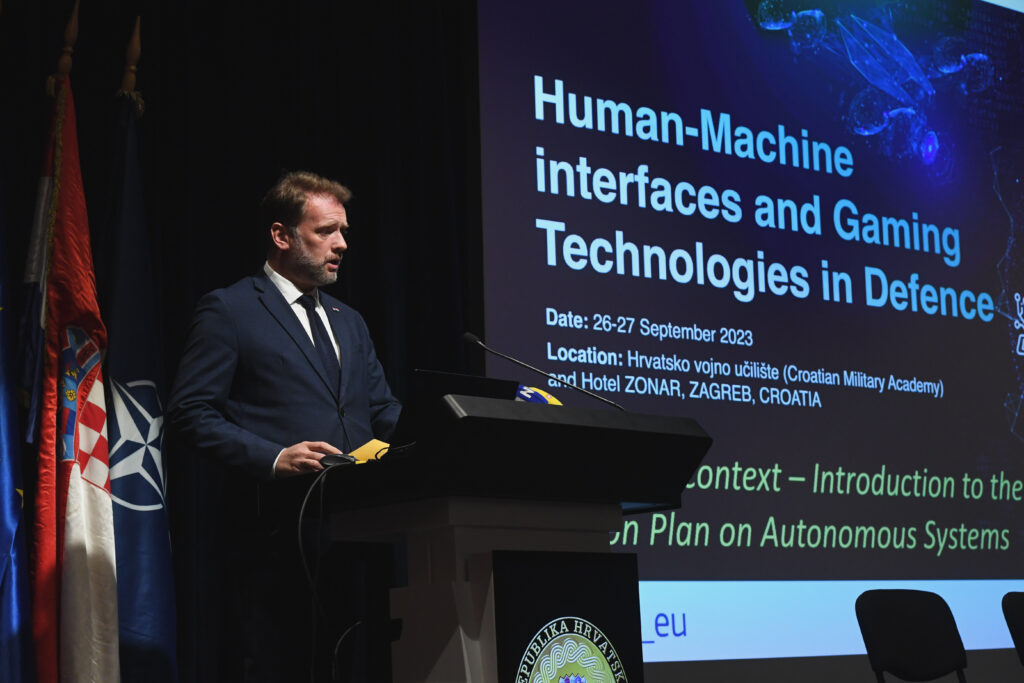 ABOUT DOK-ING:
DOK-ING is an engineering powerhouse of heavy-duty robotics & autonomous systems. The company is an international market leader and has more than 80% of the market share in 40+ countries globally. By integrating its own innovations and new technologies, DOK-ING  develops and manufactures robotic & autonomous systems to protect human lives & property in dull, dirty & dangerous environments, known to responders, primarily in Military Engineering, CBRNe, Emergency Response, Counter-terrorism & Underground Mining. The headquarter is in the Croatian capital Zagreb, and, besides the European office, DOK-ING is incorporated on the following continents: North America, Africa & Asia. In more than 30 years of being in the business, the company has been recognized for changing the industrial landscape with its innovative approach and won many international "doing business and industrial" awards in innovations and technologies.