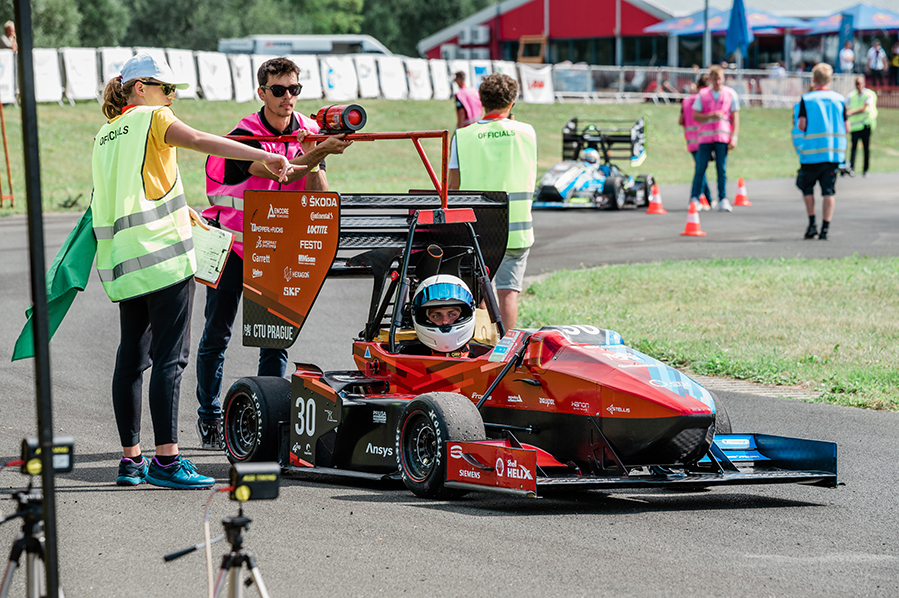 25 Aug 2022

DOK-ING Supports the Most Attractive Student Racing Car Competition
Formula Student Alpe Adria, a prestigious international competition for student car builders, will gather 1,200 competitors in 50 teams from 15 countries in Croatian Novi Marof
Novi Marof, 24th August 2022. – DOK-ING is this year's bronze sponsor of the attractive Formula Student Alpe Adria (FSAA) competition, which, as part of the international educational project Formula Student, aims to educate engineering students, develop new technologies, strengthen the STEM field, and network the teams from different smart companies. The FSAA takes place from August 23 to 28 in Novi Marof and is the only competition of its kind in the region, where 1,200 students from 15 countries from all over the world participate, including countries from Croatia and Israel to Taiwan. About 200 people participate in the organization itself, of which 150 are scrutineers, about fifty are volunteers and about 30 organizers. Over 5,000 visitors are expected at this year's competition.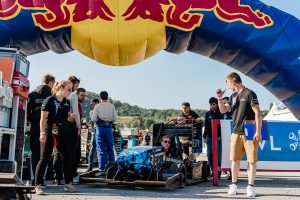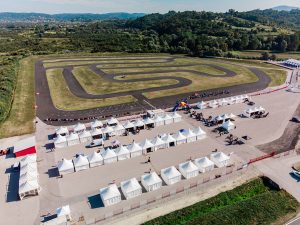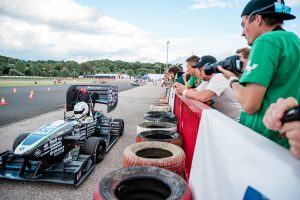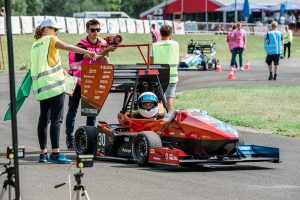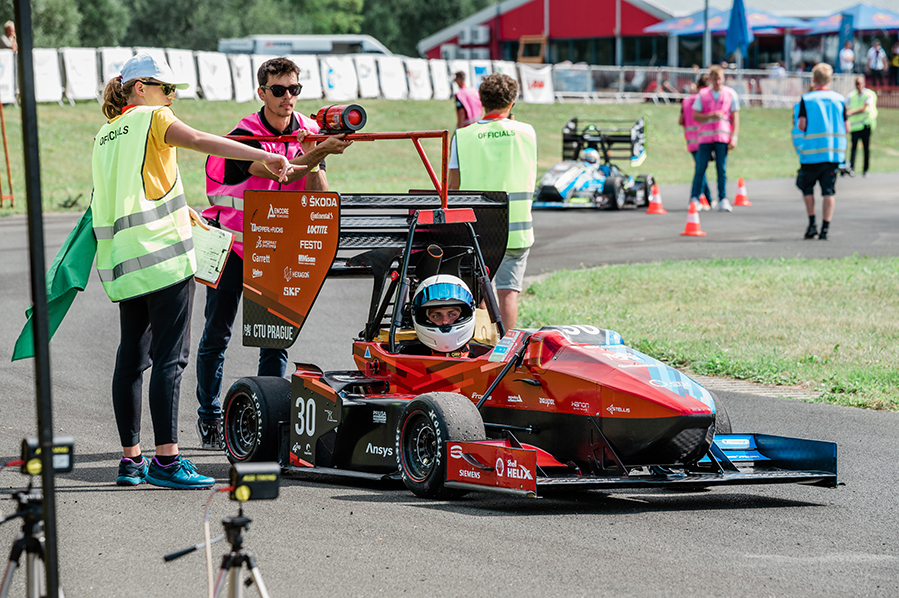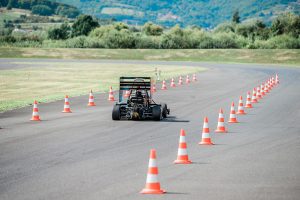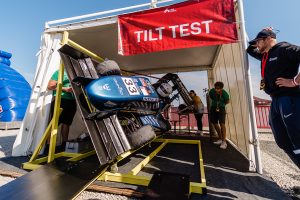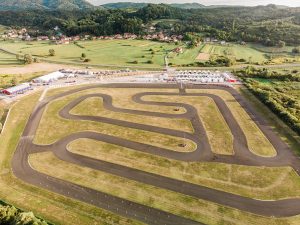 'We are extremely proud that DOK-ING is one of the leading sponsors of this year's FS Alpe Adria edition. Today's students, who have demonstrated their skills and ambition in building racing cars, are already showing their aptitude for innovation but also technological know-how. By sponsoring this event, we intend to further encourage the professional and educational development of such gifted young people. The innovations and technological solutions presented at the competition are the best proof that the future belongs to these students.' said Domagoj Stunić, member of the DOK-ING Management Board for Development and Research, IT and Project Management and added, 'DOK-ING invites all those interested to come and support the competition of hard-working students who, with their own knowledge and effort, built their vehicles from vision to finished car. The competition will culminate over the weekend. As many as three teams from Croatia will compete, so we invite everyone to come and support them at the Race Circuit ST Rauš in Novi Marof.'
Formula Student is an international student competition in which teams of student's design, construct, and race with prototype racing cars. Cars and their construction are judged by a set of rules established by IMECHE (Institution of Mechanical Engineers) and SAE (Society of Automotive Engineers). The Formula Student competition was held in Croatia for the first time in 2017 under the name Formula Student Alpe Adria. Since then, it has seen a large increase in the number of registered teams, disciplines in which the teams compete, but also in sponsors, donors, and judges. The first FS competition was held back in 1981 in America, but due to its popularity, it was expanded to Asia, Australia, and Europe.
During four days of competition, which is twice as long as last year, the teams present the technical characteristics of their vehicles to prove that they have developed the best racing car. The focus is on safety, in order to minimize the possibility of accidents. Cars are evaluated through two categories of disciplines, namely static and dynamic factors. Dynamic disciplines are certainly more interesting for spectators, and consist of 'Acceleration', 'Eight', 'Sprint Race' (Autocross) and 'Endurance Race', which is finished exclusively by the highest quality vehicles. Static disciplines include 'Engineering Design', 'Cost and Manufacturing' and 'Business Plan Presentation'.