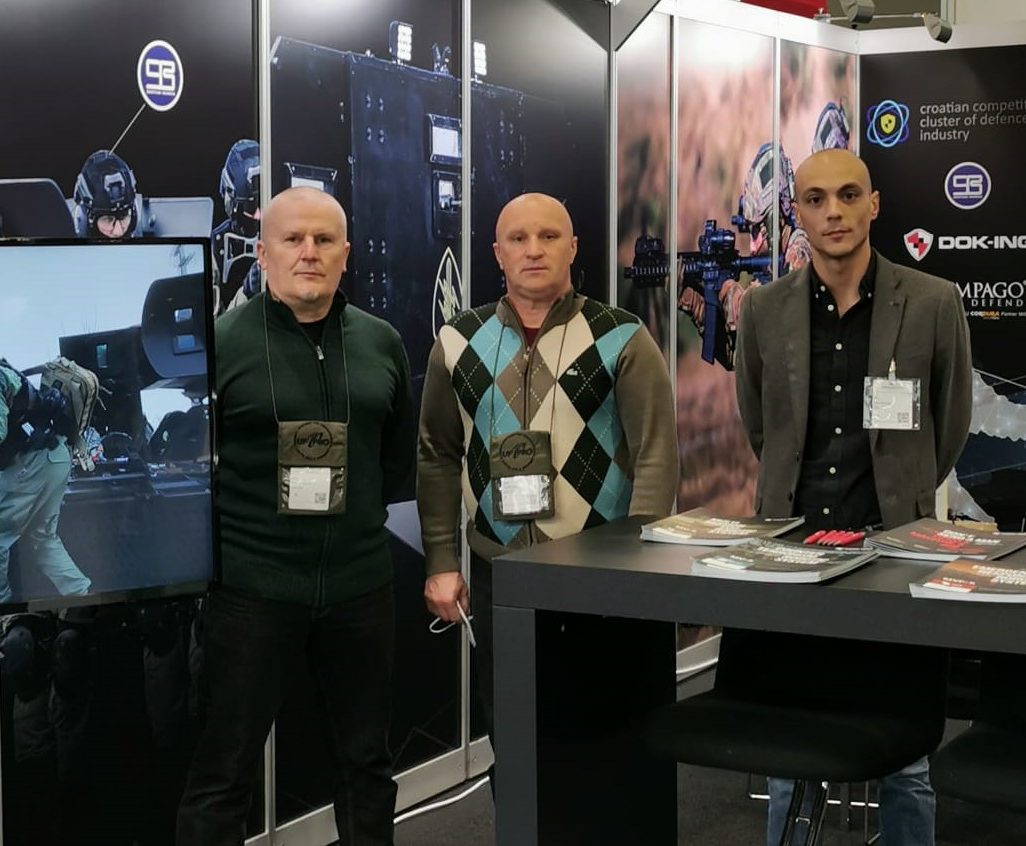 10 Mar 2022

DOK-ING Presented MV-3 at Enforce Tac 2022

DOK-ING presented of the latest innovation MV-3 Counter Terrorism Robotic System, on the Enforce Tac 2022 fair.  Dino Isasegi, Account Manager at DOK-ING stated "The new MV-3 ​​multi-mission vehicle will provide a great protection for the special forces dealing with counter terrorism, hostage and other crisis tasks and missions." He emphasized that MV-3 is unique in the World and no unit in Europe has this capability. Among over 377 exhibitors from 36 , DOK-ING's stand was one of the most popular on Enforce Tac 2022 due to the 30 years long reputation in quality and innovation in technology.

The fair held in Nuremberg broke records for exhibitor numbers and countries presented the latest trends in law enforcement, tactical solutions and homeland security.

The end users were delighted, and expressed interest in increasing their operational capabilities by using DOK-ING's machine.

Alenko Ribić, a former assistant for operational tasks of special units of the Ministry of the Internal affairs enthusiastically explained the whole concept to the most elite special forces at the fair who showed extremely high interest in the MV-3.