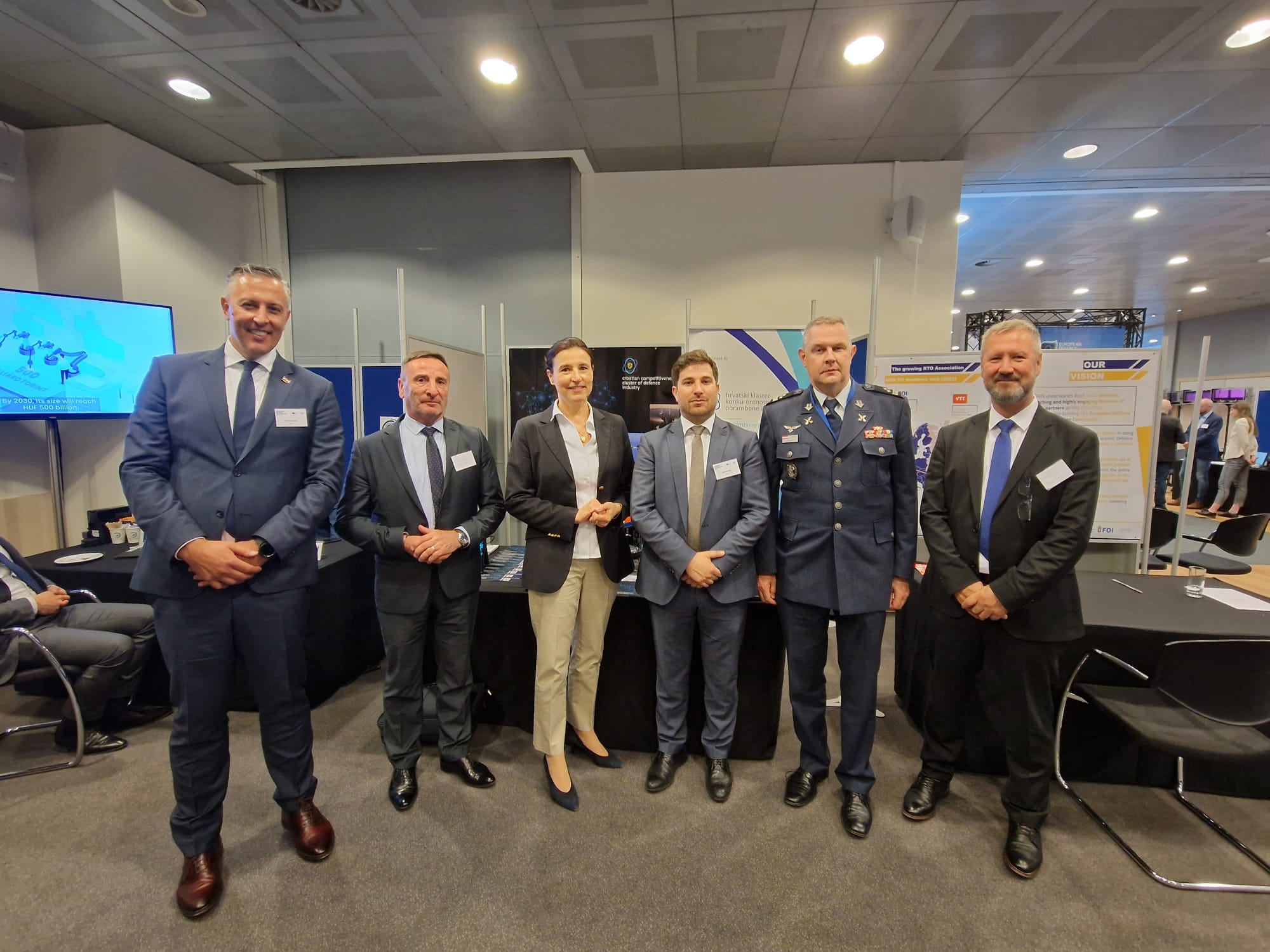 07 Jun 2022

European Defence Agency Innovation Day in Brussels
DOK-ING supports building a competitive European Union through innovation in security and defence 
Zagreb, June 2022 – As an engaged industry stakeholder, DOK-ING was very pleased to participate in the first @European Defence Agency Innovation Day in Brussels last week. On this occasion EDA launched the first milestone of the Strategic Compass – Hub for European Defence Innovation (HEDI), proving once again Member States' preparedness to take European defence innovation to the next level with Commissions' and NATOs' support. 
The event also extended to an exhibition highlighting cutting-edge defence innovations developed at the National and European levels with 26 Member State representatives showcasing their solutions, and more than 600 on-site attendees. As HRVP @Josep Borrell stated out, we need to reduce fragmentation and invest more in defence together, starting now. 
This is just the beginning of building a strong, resilient, and competitive European Union through innovation in security and defence and DOK-ING is here to support it!